Inspire from our collection of scented candles and room fragrance to create a pleasant atmosphere in your home!
A floral range of perfumes packed in brightly colored boxes.
Ideal gifts for loved ones!
The elegant Porcelain Limoges is ideal for any decoration. The Cinnamon candle is spreading in your home a smell of cinnamon with orange.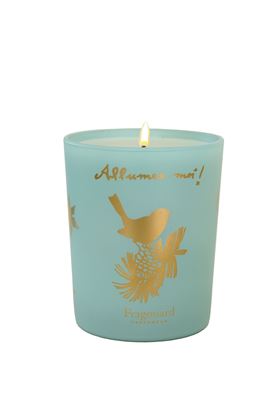 The flame of the Allumez-Moi candle will bring a little warmth to winter with its gentle pine fragrance.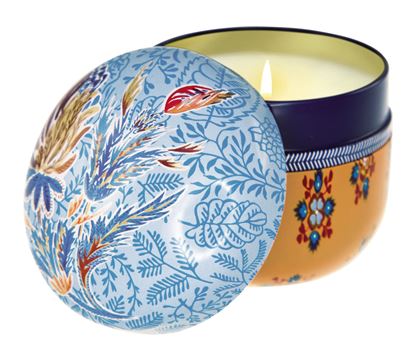 Anis Etoilé Lavande (Lavender Star Anis) The green fragrance of very fresh star anis, magnified by sparkling, citrusy lavender.